I know that I have been doing alot of sponsored posts lately..but I really need that water heater!
Anyway. This is NOT a sponsored post. But it IS a cool website.
SO you know that I am so in to sustainable living, homesteading and stuff like that, or you should if you have read for more than, like, oh, two minutes. Well the other day I was doing some research for a hubpages article I was doing and came across this site:
Homesteader Exchange Network
. Very nicely done, and a great chat board, altho being new it is somewhat slow. A wealth of information though, i have learned alot since i have been checking it regularly.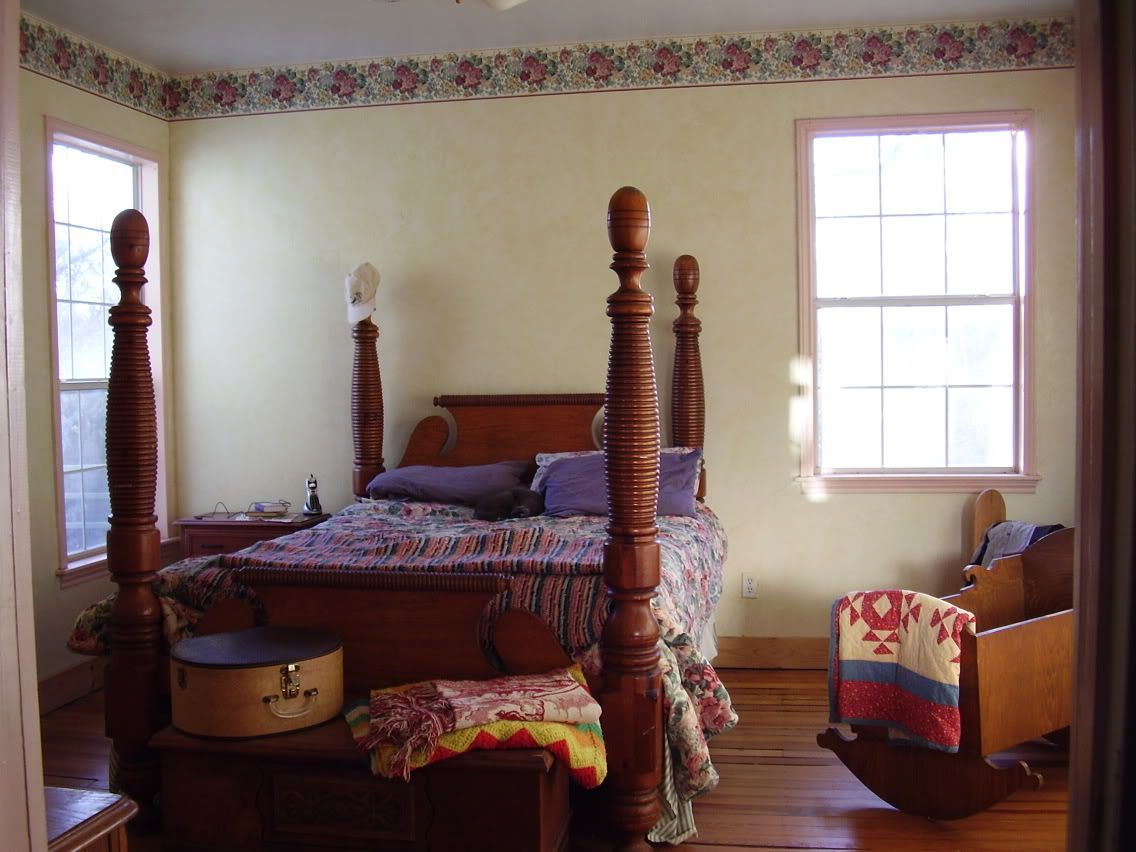 I have decided to finish up the master bedroom. It doesn't need much; woodwork, curtains, that type of thing..but I think I need to make it into something romantic...for me if for no other reason. I so seldom really do things for me that the idea is a little weird and selfish feeling. You know, Marc would love it if it was done in red and gold with a bulldog theme... ;)
Anyway..so I am going to try to do an estimate this week and work toward it.